Primer on the Akron FGC
Collegiate Fighting Games & More
Cory "corjam" Sutyak • Jan. 6, 2023

Step into the arena and join the Akron Fighting Game Community. We're more than just a scene, we're a region united by our love for fighting games. From Akron to Kent, Canton and beyond, we're a force to be reckoned with.
Our collegiate partnerships are incredibly unique. The University of Akron and Kent State University have strong esports programs that fuel the fire of our community. UA dominates in Street Fighter while KSU reigns supreme in Arcsys games, but don't think for a second that's all we're about. We're always down for trying out new fighting games.
If you're looking to get in on the action, come to one of our local events. During the school year, you can find free events happening at UA and KSU almost every week. We're a welcoming community and we're always happy to show new players the ropes. Check out our main events below and join us. Everyone is welcome!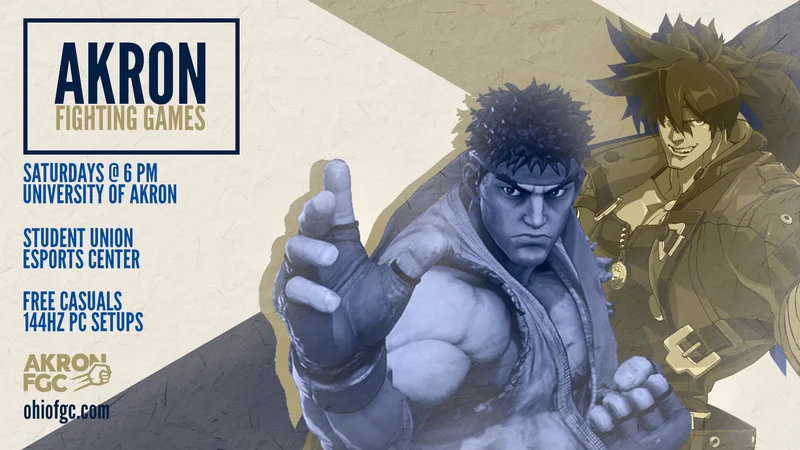 Akron Fighting Games
Akron FGC weekly locals, SFV and Strive at the University of Akron Student Union Esports Center. Free to play! See this thread for more details: https://twitter.com/ak...
Read more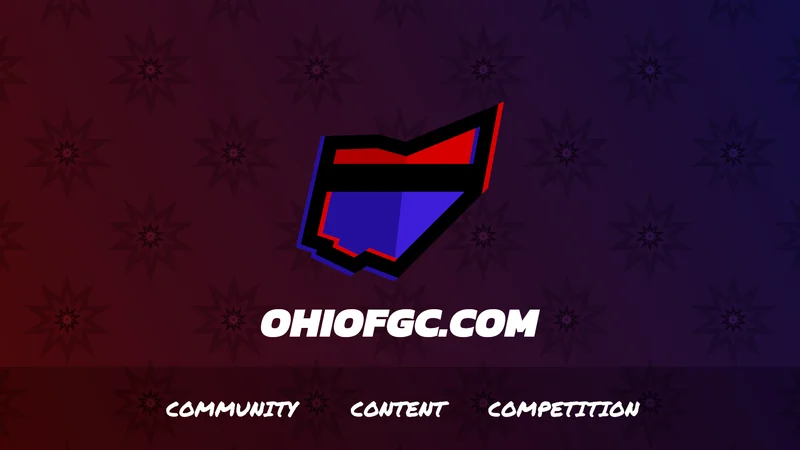 Kent FGC
Kent FGC locals. @KentFGC_ for details
Read more
If you have any questions and want to get in contact with the organizers, contact corjam.
Be sure to check out the community page if you want to get in touch with other players. We're definitely most active on Discord.
Community Page