Primer on the Cleveland FGC
For your fast-paced airdasher needs!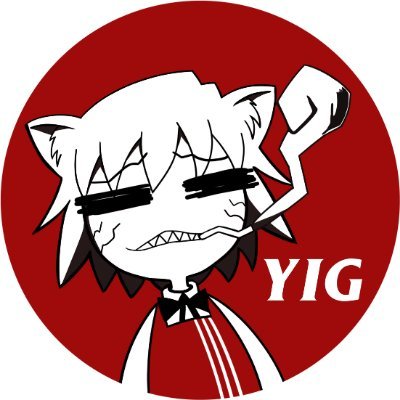 Ocean "Ocean" Leigh • Jan. 7, 2023

HELLO AND WELcome! Yeah, I Gotcha is Cleveland's homegrown hub for airdasher fighting games! What started out as a group of strangers from the internet playing in a coffee shop has evolved into an advanced fighting game force that focuses on putting the F in fun! We play all kinds of fast-paced fighters, with current focus on Guilty Gear Strive, Melty Blood Actress Again Current Code, and Ultimate Marvel vs. Capcom 3, while we've also been known to dabble in other games both old and new. Every Wednesday at Top Level Gaming (address below) we meet up to play and hang out!
Events at Top Level Gaming can vary between meetups to play casuals all night, tournaments for games, exhibition nights and even gimmick tournaments to spice things up! To keep up to date on what's going on please follow us on Twitter and/or join our Discord and don't be shy! For any questions hit up Ocean, hope you enjoy your time with Yeah, I Gotcha!
WHEN: Every Wednesday 5:30pm-10:00pm
WHERE: Top Level Gaming (6933 Pearl Rd, Middleburg Heights, OH 44130)
DISCORD: discord.gg/j6Xhn3CWUz
TWITTER: https://twitter.com/YeahIGotchaFGC