The SF6 Ohio Tour
Win a limited edition Snackbox Micro
Cory "corjam" Sutyak • May 11, 2023

Street Fighter 6 is on the horizon and your local TO's have been cooking up a plan. With a gracious sponsorship from Junk Food Arcades, we are presenting the "The SF6 Ohio Tour". Just like SF6's World Tour mode, you will travel to different places in the state, fight their masters in tournaments and maybe walk away with an official, limited edition Ohio FGC Snackbox Micro.
We have 4 stops on our tour through the state and at each one we are raffling off one of the Snackbox Micros to an entrant.
| Stop | Date | Location | Event |
| --- | --- | --- | --- |
| Akron | June 17th, 2023 | Top Credits - 1507 S. Main Street, Akron OH 44301 | #2Weekz |
| Cleveland | June 24th, 2023 | Top Level Gaming - 6933 Pearl Road, Middleburg Heights, OH 44130, United States | Isolated Incident 2 |
| Toledo | June 30th, 2023 | 1 Discovery Way, Toledo, OH 43604, USA | Limelight 3 |
| Dayton | Jul 7th — 9th, 2023 | 2078 E Dorothy Ln, Dayton, OH 45420, USA | Gem City Regionals 2023 |
#2Weekz
We'll be kicking things off in Akron with #2Weekz. SF6 comes out on June 2nd, this tournament is 2 weeks later. You'll get your training time and the shot to prove yourself to everyone else before you drop SF6 and wait for the next savior of the FGC.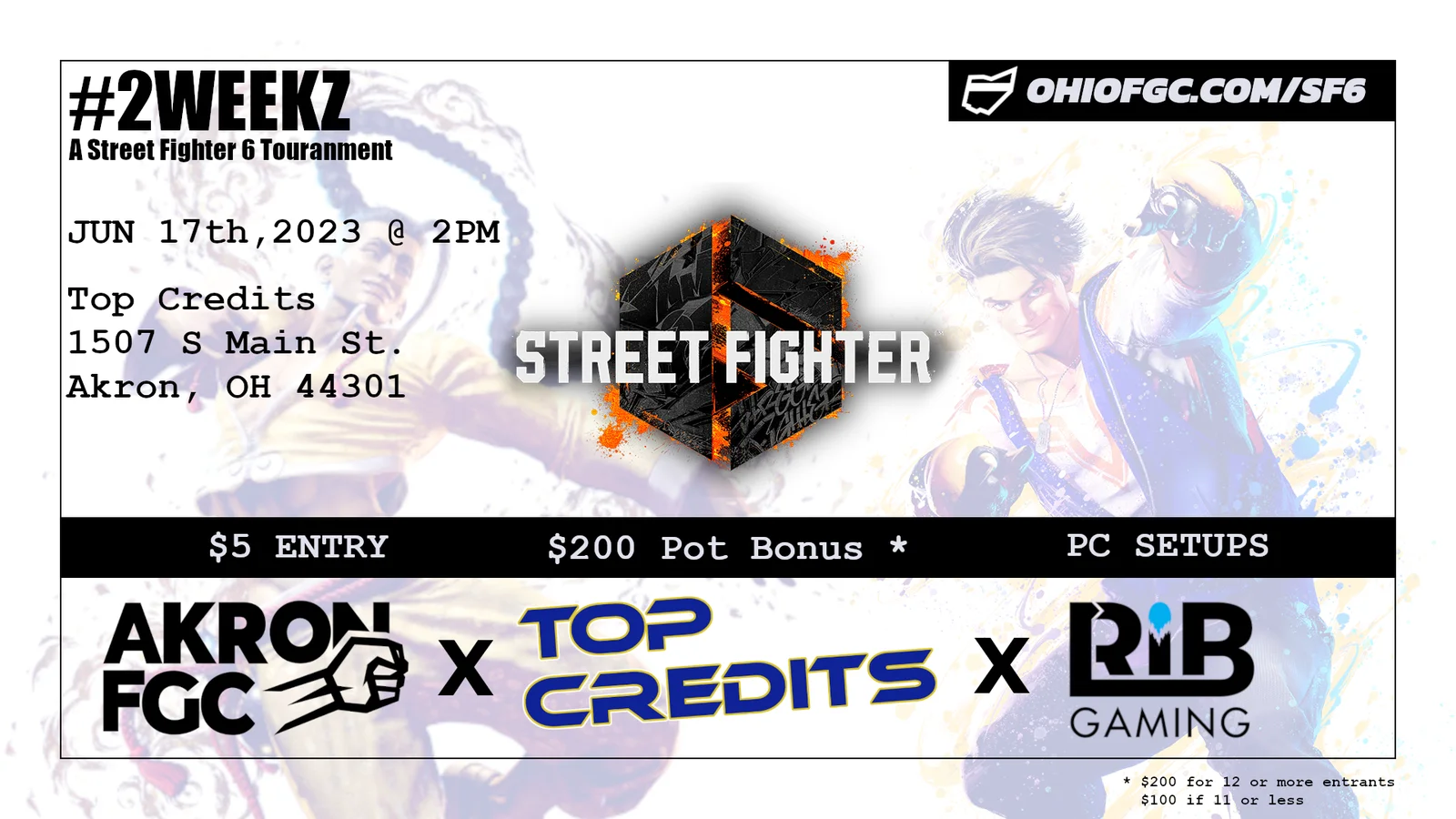 Isolated Incident 2
Still sticking around after 2 weeks? Then we'll work our way north to Cleveland to hang out with the Yeah, I Gotcha guys as they host an SF6 tournament at Isolated Incident 2, among a bunch of other anime/airdasher titles.

Limelight 3
Disappointed that you still haven't won one of the snackboxes? Don't fret! The world famous Toledo Locals will be hosting Limelight 3 to give you a chance to win. Streamed on a massive movie theater screen for the viewing audience, you'll get to feel your eyes bleed out as all of the Drive Impact rainbows burn into your retinas.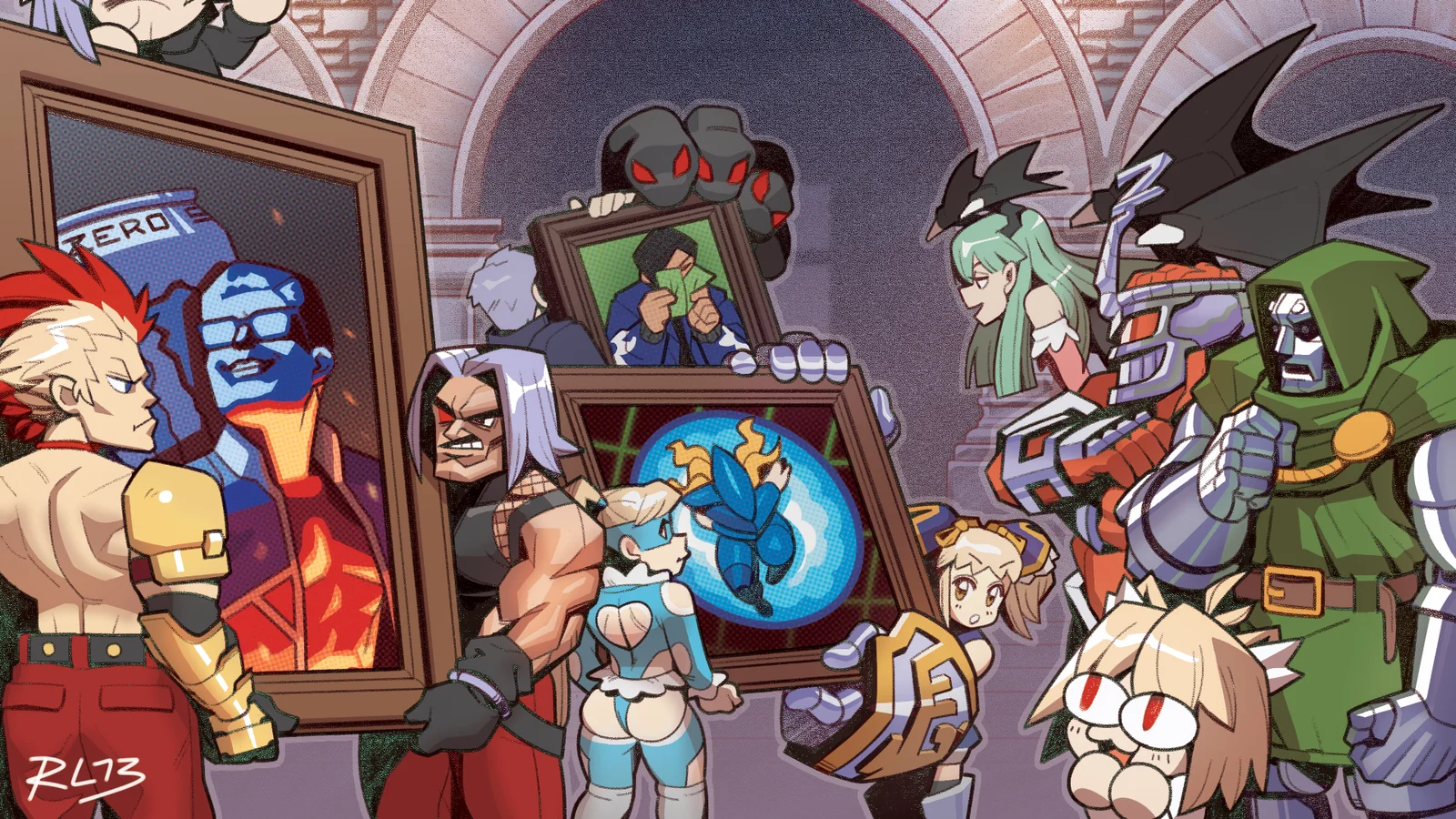 Gem City Regionals 2023
Last on the stop, we'll be heading South down to Dayton for a 3 day fighting game regional event. There will be all sorts of games going on that weekend, so even if SF6 isn't your thing, chances are your thing will be there.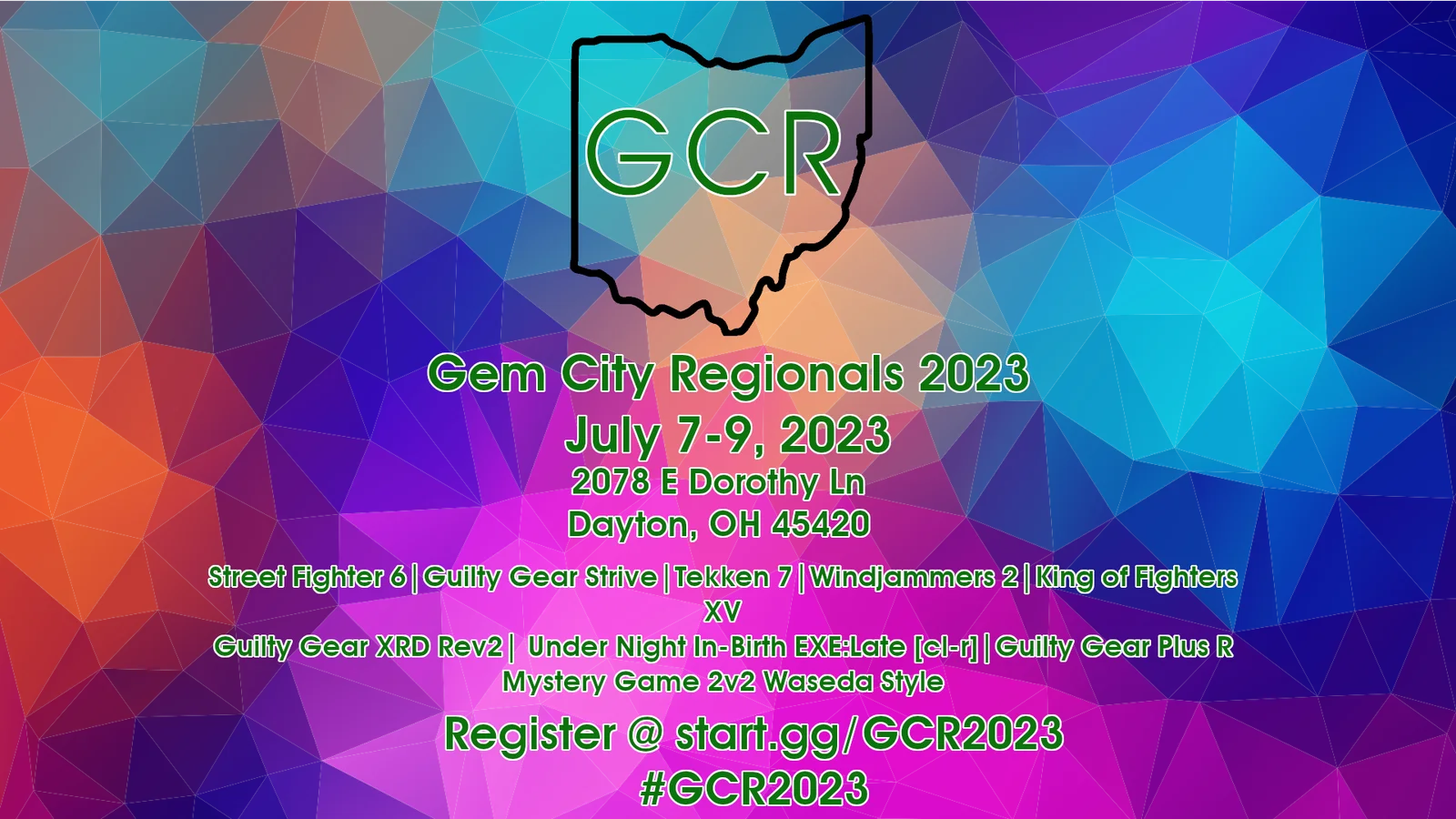 All of us TO's can't wait to see you at these events as we start SF6 with a bang. It'll be a prime opportunity for those sweet ELO points too.